So, my posts have been pretty deep lately. The last post was inspired after stripping all of the toys out of La's room. It has been coming. She now has just books in her room.
I also took all or her clothes and left her with 8 outfits and 2 dresses. You may ask why. Well, she is quite the fashionista. She takes biker shorts to another level. She changes outfits 20 times a day. Throws tantrums when she can't wear something.
We have already seen an improvement. I do not think I am going to put toys back in her room. She does still have toys in the porch. I am planning on doing some organizing tomorrow:).
These are a few things I al thankful for:
•my immersion blender.
•banana and peanut butter smoothie. Every. Single. Day.
•air condition. Especially in South Carolina heat.
•my parents safely arrived in Germany.
•becoming an aunt again.
•an amazing testimony I heard at church today.
•tide and downy. Mmmmmm.
•clean sheets.
•tacos al carbon. Here I come.
•friends.
•tootsie roll. The song. You know what I am talking about:). It helped me on my run this am in 100 degrees:)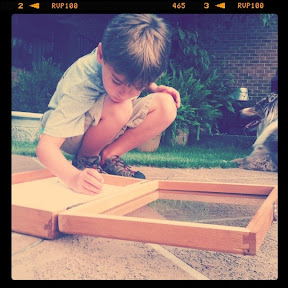 - Posted using BlogPress from
my iPhone